Third Time's a Charm
Hey Airgunners...we're getting ready. How about you? We're excited to be hosting another Pyramyd Air Cup for 2016 at Tusco Rifle Club in New Philadelphia, Ohio. We're bringing back the fun of the previous Cups....but upping the difficulty level for this year's competition. Think you've figured out the course? Think again. The 2016 event is held in association with The Ohio Airgun & Field Target Shooters Association.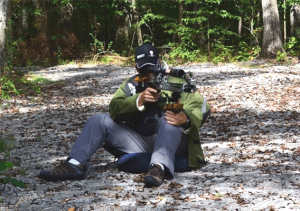 Click the headline above to learn everything in store for you for the 2016 competition.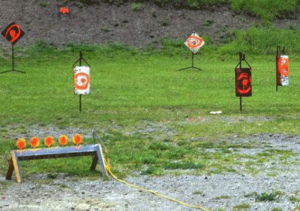 Click the headline above to read the match recap of the 2015 Pyramyd Air Cup.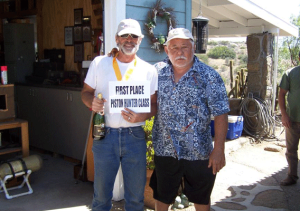 Click the headline above to see all of our manufacturing partners that helped make this the premier east coast multi-competition airgun event in the country.