We came. We saw. We kicked air.
Another Pyramyd Air Cup has come and gone and we couldn't be happier at the great competition we had. 2015's event brought 80 competitors from all over the country and Canada. Great shootin', great camaraderie, and another fun time was had by all. This event was held in association with The Ohio Airgun & Field Target Shooters Association.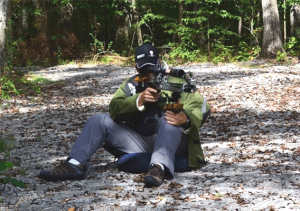 Click the headline above to learn everything that went down during this year's event.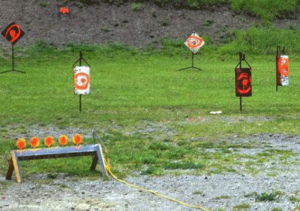 Click the headline above to read the match recap of the 2015 Pyramyd Air Cup.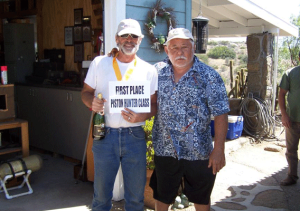 Click the headline above to see all of our manufacturing partners that helped make this the premier east coast multi-competition airgun event in the country.