Welcome to the Pyramyd Air Cup!
Join us October 24-26 for a fun airgun competition in New Philadelphia, Ohio. The weekend will feature field target and silhouette competitions in a range of 4 divisions (Pro PCP, Pro Springer, Sportsman PCP and Sportsman Springer). Cash and prizes awarded for best in each division! Match fees include lunch (bring a guest and we'll feed them for only $10). Not competing? No worries, lanes will be set up for you to try out the latest and greatest products for airgunners.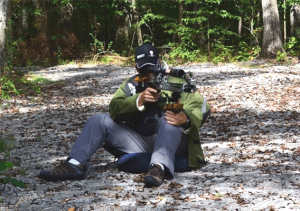 There will be 2 competition categories, Silhouette & Field Target, over the following 4 divisions: Pro PCP, Pro Springer, Sportsman PCP & Sportsman Springer. Click "Competitions" link above to learn more.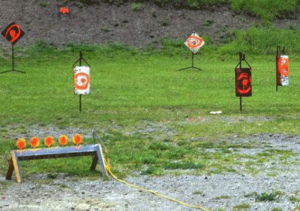 Not sure where to go or when to go there? Click "Event Information" link above to find out specifics about location and the schedule of events.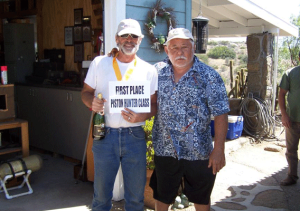 We're giving away TONS of prizes... Click "Awards & Prizes" link above to see what could be yours. Awards will be updated after the event has taken place.